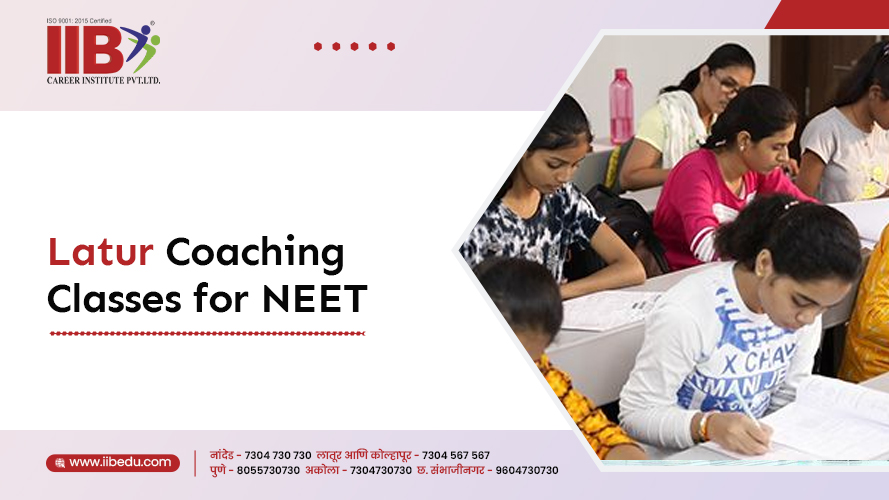 Blog
admin
December 18, 2020
0 Comments
Picking a coaching institute amidst the several options in our country is a difficult task, perhaps even more challenging than clearing the NEET exam. You may not understand where to begin when choosing because all of them look like they can help you out. However, being one of the top Latur Coaching classes for NEET,the Ideal Institute of Biology (IIB) stands out with remarkable features that make it the best institute for you.
Why choose IIB?
Here are some points due to which IIB stands out as the best NEET Coaching Institute:
Notable credentials
One important and the most notable thing that makes IIB stand out is its reliability, credentials, and track record. An institute with an extraordinary student accomplishment rate is more likely to support you to crack the exam.
With more than two decades of expertise, the IIB has helped more than 15000 aspirants achieve their dreams and get admitted into reputable colleges. In the year 2019, around 1215 students of IIB qualified for their Medical admission.
Classroom infrastructure and training methods
Before choosing NEET classes in Latur, it is necessary to check out the coaching class infrastructure. IIB is the most suitable option for students to study in an environment that is sufficiently equipped with in-depth learning material.
IIB extends its coaching classes to both day scholars and distance learners. Students of both groups are privy to a novel teaching and well-curated learning material that aids exam preparation. For day scholars, IIB has spacious classrooms and follows standards to ensure the safety of the students.
Staff qualification and expertise
The teaching staff plays an indispensable role in assuring the progress of students with their pedagogy methods. Hence, they develop the vertebrae of a coaching institute like IIB, which has a staff with over 13 years of expertise in managing entrance exam coaching. Following the novel teaching styles of the institute, the mentors make exam preparation more comfortable for candidates. The suggestions and methods provided by the mentors lessen the amount of time and energy put into learning a new concept.
Assessment and evaluation
Being one of the best medical coaching in India,IIBhas an evaluation method that enables the continued growth of the learners. Furthermore, IIB has an individualised evaluation to recognise the weakness and strengths of the student so that they can support them throughout the course.
IIB's evaluation is constant with daily assignments, practice sessions and mock tests. Moreover, the institute assesses student's problems and substantial areas to furnish them for their exam.
Assistance from the institute
IIB stands out for holding an outstanding assistance system for its scholars. This is in the form of an online test series for those aspiring to scrutinise the preparation levels or access the online support for self-training.
IIB extends its students a well-prepared online test series that enables students to take their coaching outside the four walls of a classroom. Furthermore, the online crash courses for NEET are equipped with a helpline to clarify doubts with professors. Additionally, the institute has developed an app that provides students access to mock tests and video lectures.
For an MBBS applicant, picking a good coaching is crucial. It can determine their probabilities of entering into a college of their choice. With these few standout features, IIB is amidst the top Latur coaching classes for NEET that will take a candidate's career to increased altitudes.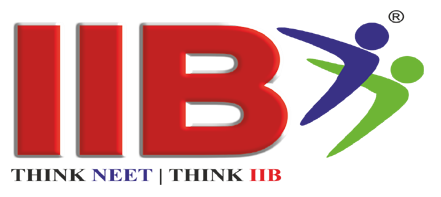 "Empowering_Nation_Through_Education"
"Think_NEET_Think_IIB"
"DigitalIndia_DigitalIIB"