JEE Coaching Classes for 11th with IIB!
As the saying goes, "The sooner, the better," this proverb underscores the advantage of starting early, particularly in terms of achieving a higher position in any competition. Ideally, commencing your Joint Entrance Examination (IIT JEE) preparation in Class 11 lays a solid foundation for aspiring IIT candidates. The questions in the JEE entrance exam closely mirror those covered in the Class 11 and Class 12 NCERT main syllabus. Proficiency in Class 11 concepts and themes is crucial, as they provide the bedrock for success in this entrance examination. The coming two years hold immense value as they are your gateway to various engineering colleges like IITs, NITs, IIITs, and other CFTIS, thanks to the momentum gained during high school.
Over time, we at IIB have acquired substantial hands-on familiarity with the structure, difficulty levels, and formats of various competitive exams. This invaluable insight equips us to harness our expertise, knowledge, and experience, ensuring that students are meticulously prepared for their entrance tests scoring better results.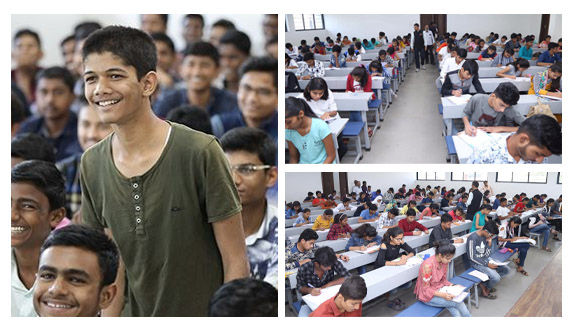 Key Highlights of JEE Exams classes for 11th
IIB is a leading institute in Maharashtra, offering JEE and NEET coaching for students in grades 11, 12, and repeaters. Our additional branches are situated in Akola, Latur, PCMC, and FC Road. With 23 years of experience, we are dedicated to ensuring the success of every student.
What factors should you consider when selecting a coaching institute?
Certainly, here are the factors to consider when selecting a coaching institute that will result in excelling in the IIT JEE preparation:
Considering these factors when selecting a coaching institute will help you make an informed decision that aligns with your learning style, goals, and preferences.
IIB Centres in Different Cities
Frequently Asked Questions