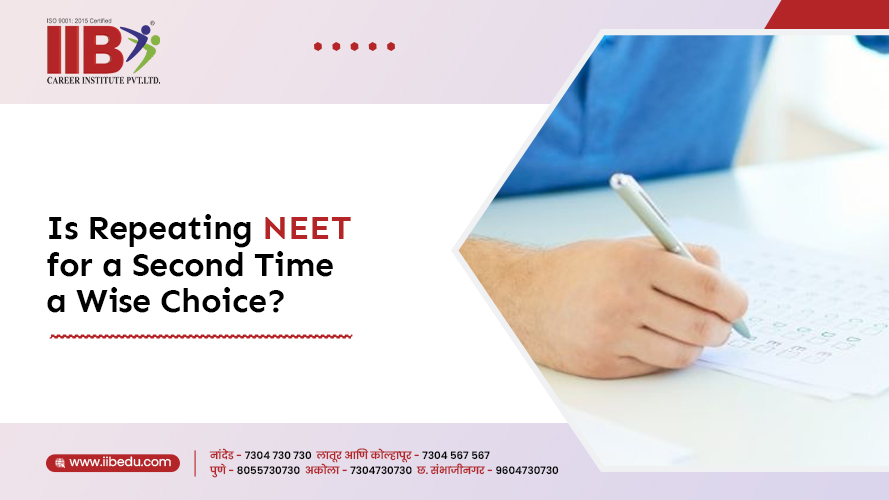 Blog
admin
January 20, 2021
0 Comments
Cracking NEET can be a daunting task for almost all the students that are faced with it. The annual entrance exam sees around 14 lakh students appearing for it every year, and the number has been increasing through the years. In addition to this, there are only approximately 80 thousand medical seats in India. These landslide odds make one question their ability when giving NEET.
Challenges in the First Attempt:
A fresh-faced second year Pre-University student can view the NEET exam with two different perspectives. The first perspective that some students have is that the exam can be cracked by being complacent and therefore, does not require much effort. This perspective can be harmful in that the student does not respect the exam, and in all truth, this entrance exam requires respect.
The second group of students spend their first year devoted to studying and never on their mental health. They cannot indulge in recreational activities, and this can affect them negatively.
In addition to this, students are plagued by several other activities like long school hours, travelling, projects and others. These activities are a requirement for keeping upgrades in school but may not contribute to their NEET preparation.
Both these groups of students may not procure the success that they hope to achieve in the NEET exam. The fact of the matter is finding a balance between the two perspectives can be a challenge in the first attempt. And this is what makes it challenging to crack the exam the first time.
Learning from Mistakes:
A drop or gap year can bring with it several problems as well. Students this year find it hard to concentrate as they are studying the same portion for the third year straight. In addition to this, the "failure" of the first attempt will also be a significant weight on the minds of the student. This added pressure can significantly impact the student and hinder their chances of procuring the college they desire.
This problem can be solved by following a two-step plan:
The first step requires the student to jot down all the mistakes they might have committed in the first attempt.
The second would be to act on those mistakes and areas that require improvement. This step can be carried out relatively quickly by enrolling in a coaching academy.
An excellent example would be the Ideal Institute of Biology: Best Medical Coaching in India. It has well-planned classes with interactive sessions. Each session is enhanced by the use of technology and can benefit the student drastically. It also employs a staff that celebrates years of experience under their sleeves and have spent their time training almost 15000 students to reach their peaks.
This coaching centre can be considered as one of the best coaching centres in India that specialise in helping students attain their dream of donning that white coat.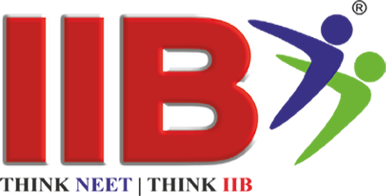 "Empowering_Nation_Through_Education"
"Think_NEET_Think_IIB"
"DigitalIndia_DigitalIIB"