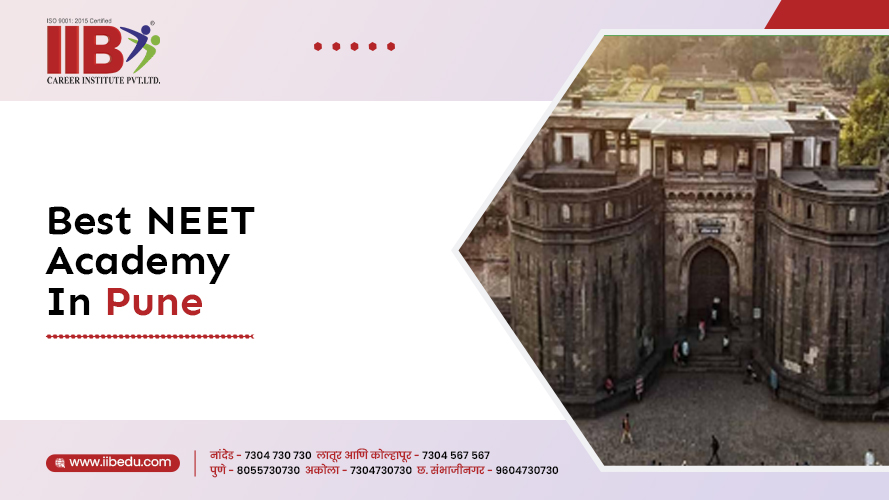 Blog
admin
August 25, 2022
0 Comments
Young students aspiring to pursue a profession in medicine would often take the NEET exams. To be eligible for admission into the best medical colleges in the nation, they need direction from the best NEET Academy in Pune to perform well on the standard entrance exam (NEET).
What IIB Offers You As a NEET Academy In Pune?
Our 23 years of extensive knowledge are used to help students succeed in difficult tests and gain admission to reputable medical colleges. We have studied the format, difficulty, and different kinds of competitive exams over the years.
So, to prepare the students for admission tests as effectively as possible, we use our experience, expertise, and instincts. We also provide you with comprehension learning as Nanded NEET classes.
● Personalized Attention
The committed teachers at IIB provide each student with their undivided attention. They offer structured, well-planned courses with current reading materials and Test Series. They provide students with a good study schedule that aims to boost their self-esteem and make them competent enough to land their ideal jobs.
The fact that IIB runs small classes compared to other coaching institutes allows students to receive individualized attention and have positive interactions with the instructors. Additionally, they provide free sample lectures. As a result, students can attend free lectures while selecting the finest coaching facility and building a strong career in medicine.
● Expert Teaching Staff
IIB assembles a skilled team of educators to train the students. We put a lot of effort into creating test series familiar with exam preparation and paper patterns to help students become adaptable for exams.
This enhances students' comprehension of test paper patterns and helps them identify the crucial questions. Teachers take regular doubt-solving sessions to give the students a better understanding of the subjects.
● A Unique And Simple Approach
One of the best techniques with a high success rate is our distinctive approach, which is simple for any student to adopt. As a reputed NEET Academy in Pune, the institute has three branches – IIB Pune, IIB Nanded & IIB Latur thriving in transferring value to the students.
Our preferred teaching style will rely on your understanding of concepts, the students in our class, and the subjects in your curriculum. We have built a student-centered approach to extract the highest results from our students. Watch how the proper implementation of strategy can lead to top rankers in the exam.
Important Checklist For Students Preparing For NEET
If you're preparing for the NEET Medical Exam, you must strongly consider implementing these tips –
Do a quality review of the NEET Exam Syllabus.
Read the Best Suggested NEET Study Guides.
Join the Best NEET academy in Pune to Prepare for the NEET Exam.
Check out the online forums for NEET preparation.
Use the Best Advice and Techniques to Pass the NEET exam.
Kickstart Your NEET Preparation with IIB
IIB is the best NEET Coaching Classes in Pune because it assists students throughout the process of exam preparation and ensures to resolve their queries promptly and effectively.
IIB has been guiding students for decades now to achieve their dream. So, if you're looking for the best NEET lessons in Pune and you live in Pune or want to study there.
Enroll with the best NEET classes now!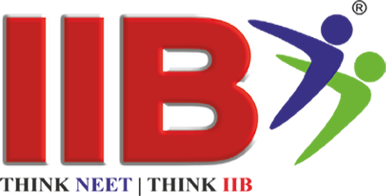 "Empowering_Nation_Through_Education"
"Think_NEET_Think_IIB"
"DigitalIndia_DigitalIIB"