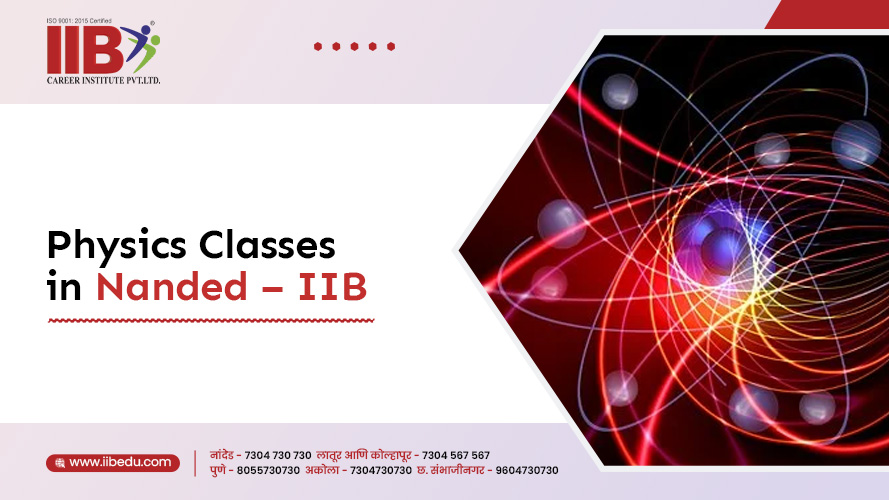 Blog
admin
September 30, 2021
0 Comments
NEET is a one-way ticket to most of India's most famous medical schools. As a result, students must not underestimate the NEET exam, especially the physics portion, as it needs a great deal of effort and preparation to pass the exam and receive outstanding results.
To prepare for the NEET exam, you must opt for Physics Classes in Nanded. Before enrolling in a class, ensure that the institute gives you all the essential materials and supplies you with the necessary knowledge to pass the exam.
We'll go through how to choose the finest coaching center for your psychics' NEET preparation in this article.
Things to consider when choosing Physics Classes in Nanded
Faculty of experts
One of the primary benefits of enrolling in a NEET coaching facility is the opportunity to study directly under the guidance of experienced faculty members. The highly skilled and gifted teachers are the foundation of any coaching program, and they are in charge of establishing careers and assisting students in achieving their dreams. Make room for the IIB's physics classes in Nanded faculty, which includes teachers with extensive teaching experience. The Dream Team is here to lift your spirits and empower you to achieve your goals.
Examine the internet portal's track record
Before you decide to join a coaching class, make sure to look into its history. Assess the students' comments, overall success, and the topper's rank as well.
Research materials
The importance of selecting suitable study material for your NEET exam preparation is something you cannot overstate. Make sure to look over the free study materials accessible from the best medical coaching in India before deciding on a coaching class. It will give you an idea of the type of content they provide and whether you'll be able to comprehend it correctly.
Gather relevant data
Passing the NEET on your own can be difficult, which is why many students seek coaching portals. Before joining an online study portal, make sure you have all of the necessary information about the study portal and the knowledge it will provide you with to achieve your objectives.
Prioritize quantity over quality
Every coaching facility teaches the same subject in a unique method. Before enrolling in an institution, you should concentrate on the material. The way the professor breaks down a complex topic and the notes offered by the coaching class will aid you in understanding their teaching style. Keep an eye out for the content's integrity and whether or not you can understand it.
Series of testing
Mock tests and other online test series are essential considerations when enrolling in physics classes for NEET. Attempting test series will provide you with adequate practice to answer the questions and evaluate your exam preparedness.
Sessions to clarify your doubts
Both online classes and coaching schools will leave no stone unturned to resolve any concerns or doubts that students may have. However, some coaching institutions may not respond to all student inquiries due to a lack of time and a more significant number of students. Online classrooms are doing an excellent job of addressing this problem by holding separate doubt-clearing sessions or providing 24-hour mentor help to address all students' questions and concerns.
Here are some things to consider before enrolling in physics classes for NEET. To ensure the quality of the curriculum, conduct thorough research and borrow notes or books from colleagues or friends who have studied in the same coaching centers.
Conclusion:
IIB is one such leading Physics Classes in Nanded that help you with your Quality NEET Preparation.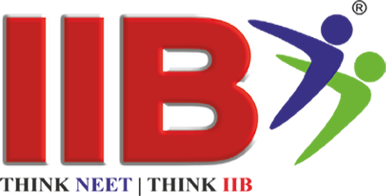 "Empowering_Nation_Through_Education"
"Think_NEET_Think_IIB"
"DigitalIndia_DigitalIIB"