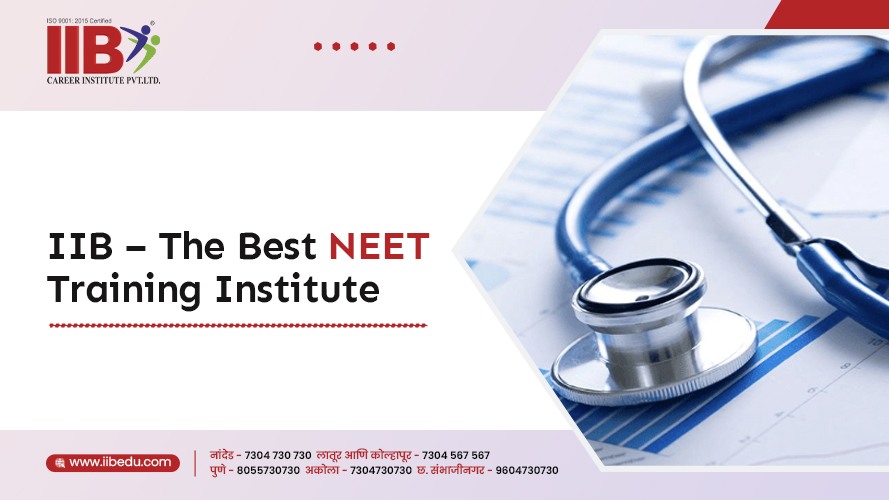 Blog
admin
November 28, 2020
0 Comments
The National Eligibility cum Entrance Test (NEET) is a competitive entrance examination for medical aspirants. Every year lakhs of students attempt NEET to get admission to India's best government and private medical universities. A candidate becomes eligible to apply for NEET only after completing higher secondary education. As the examination is held during 12th-grade finals, it becomes difficult for the aspirants to prepare for both simultaneously. This often leads them to drop out a year, specifically for NEET preparation. The exam itself is a difficult task and needs special strategy and preparation, which is providedIIB – The Best NEET Training Institute. With an exceptional expert faculty and digital courses, IIB aims to promote holistic learning to their students to help them embark on the journey of becoming a doctor.
About Ideal Institute of Biology
IIB is the best coaching center for NEET in Maharashtra, helping students with a proper study plan for NEET. IIB has its main centers in Nanded and Latur in Maharashtra, India. We also provides distance learning programs and online classes. With our expert faculty and years of experience, IIB has a reputation among NEET coaching centers. The results by the institute are also increasing every year, with more students clearing medical exams. IIB has analyzed examination papers of the medical entrance exam for many years. We have gathered useful information about exam patterns, syllabus, and likely questions over these years to provide better planning of courses for their students.
How IIB helps with NEET preparation?
With handpicked teachers who provide the best possible strategies, IIB creates a proper syllabus plan for every student to follow for preparation. IIB makes sure you learn all of the topics and become confident to attempt all possible questions from the syllabus.
It organizes regular tests so that the students can keep track of their progress. It also helps them know what parts they lack in, so that they get assistance from the faculty and improve. The mock tests also help with practicing the pattern for the NEET examination.
For aspirants who cannot attend lectures at the center can enroll in our distance learning programs. It is available for students living in Maharashtra as well as in other parts of the country. Our online program, called Digital Classrooms, is offered to anyone who wishes to study from any part of the world.
For students who take a year after their 12th for NEET preparation, we offer a different course path and curriculum where you can spend your year in fruitful preparation.
Other features:
Other than our regular curriculum recorded and live video lectures, notes in PDF formats, and carefully made test series are some of the features of IIB's digital classroom courses.
There is a repeater course for NEET available for students who want to write the medical entrance for the second time. As the students enrolled in this program will be repeating the preparation process, the course material is focused on improvement. The teachers make sure you do not make the same mistakes and clear your exam with high marks this time.
With IIB's experience and strategy plan for NEET, you, too, can fulfill your dreams of learning medical science in India's top government universities. The successful clearance of NEET also opens the doors of many reputed private institutions not only in India but abroad. So, enroll in IIB – The Best NEET Training Institute to give wings to your dreams.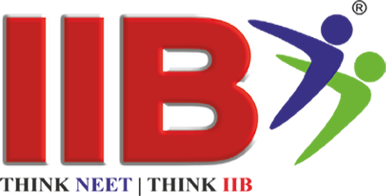 "Empowering_Nation_through_Education"
"Think_NEET_Think_IIB"
"Digital India_Digital IIB"